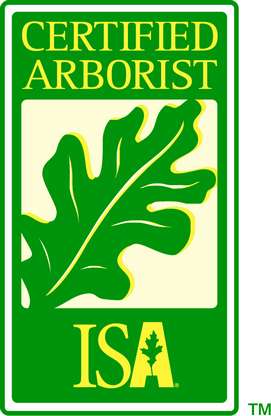 What Is An Arborist? Learn When To Hire One.
Posted on January 22, 2017
What is an Arborist?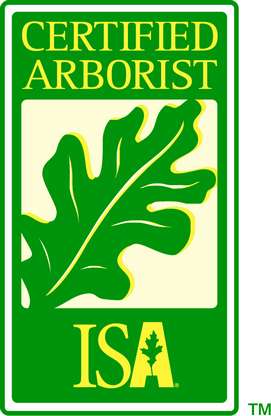 An arborist is a professional in the field of arboriculture, which is the cultivation, management, and study of individual trees, shrubs, vines, and other perennial woody plants. Arborists generally focus on the health and safety of trees and plants but some are also trained in tree removal, these "climbing arborists" are usually employed by a tree service company.
When to call an Arborist?
Tree Pruning: 
It is always advisable to hire a certified arborist when looking to have your trees pruned. They will know what form of pruning is best suited for your tree and your goals. Improper pruning done by an inexperienced individual can result in serious injury or even death to the tree. Many times, pruning requires working at heights with specialized safety equipment and chainsaws. In these situations it especially important to contact an arborist or local tree service with the expertise, equipment and insurance to get the job done safely and professionally.
Tree Removal: 
Tree removal requires a great deal of expertise and knowledge to be done safely and should never be attempted by an inexperienced individual; injury or even death could occur. It is always a good idea to get an arborist's opinion before moving ahead with the removal of a tree, they can determine if this is the only remaining option for the tree and if this is the best course of action. Once it is determined that the tree needs to be removed, you should hire a certified arborist or reputable tree service to complete the job.
Looking for tree removal services and want more information?
Storm Damage and Tree Emergencies: 
Severe wind storms such as those experienced here in North Vancouver and Vancouver can cripple a tree, snapping branches and even toppling entire trees over. These trees with branches partially broken or trees partially uprooted are often a liability and very dangerous after a storm.  This leaves them at risk of further damage to themselves or surrounding targets. Always call a certified Arborist to help assess the tree and determine what should be done following a storm. This can be pruning of damaged branches or removal of the entire tree depending on its condition. This is very dangerous work and should always be done by a professional, either a certified arborist or reputable tree service.
Tree Planting (Installment):
Are you thinking about adding some trees to your property's landscape? It is very important to choose a suitable tree species for your desired location. An arborist considers many factors when choosing a suitable species for a given location. These can include the tree's growth form, crown spread, hardiness, drought or water tolerance, soil profile, space, etc. There is evidence of poorly placed trees by uneducated individuals everywhere; that is why you will see a conifer with a natural growing height of 100 feet or more being hacked down to stubs because it was planted under power lines or too close to a house. Planning is very important when planting trees in an urban environment. The arborist can also train the tree after installment if certain goals are desired. Call a certified arborist or a reputable tree service with arborists on staff when looking to plant trees in your landscape.
If you live in North Vancouver, Burnaby, Vancouver or the surrounding areas and need the advice of a certified arborist, call ArborGreen Tree Care Specialists today for a free consultation with one of our ISA certified arborists.